Formal Wedding & Elopement Services
We'll walk you through the entire ceremony process.
Multiple Officiants at your service! Yo Habla Espanol.
We are Professional Wedding Officiants who travel to venues in Eastern Nebraska & Western Iowa to perform your ceremony service.
Select your ceremony design
A. Civil Wedding Ceremony
This type of wedding is for couples who desire to get married in a conventional manner that does not make reference to a God or a higher power.
B. Religious/Spiritual Wedding Ceremony
This type of wedding ceremony includes references to God and incorporates your choice of prayers, scripture, and blessings.
C. Intimate Family Ceremony
This type of ceremony is for couples who wish to seal it with a simple legal ceremony. Religion can be incorporated, upon request. This ceremony can be held at any location including, our studio, your home, a local park, a restaurant party room, etc.
D. Elopements & Micro-Weddings
These types of ceremonies are for couples who don't want the stress of a big wedding or have a smaller guest list and don't like the thought of getting married at the courthouse.
Your choice of ceremony type and location is unlimited! Witnesses can be provided for you if you want to just keep it private. Also, a great solution if you are coming to our beautiful city just to get married.
Our Planned Elopement & Wedding Packages: Current Pricing
License Signing with your 2 witnesses – $199 at your location choice or our studio
Vow & Ring ceremony sealed with a kiss with just your 2 witnesses- $299 at your location or our studio
Vow and Ring Exchange Ceremony with one hour studio time with about 10 guests – $399 at your location or our studio (Studio fee is +$100)
Micro-Wedding with up to 30 guests (15-20 minute ceremony) – $449 at our studio (Studio fee is +$100)
Formal Custom Wedding ceremony service- $599 at your venue
Professional Photography for Vow & Ring Ceremony or Micro-Wedding:  Includes an online album with 30-50 edited images for just $495. Additional shooting time and locations are available
Travel fees may apply for events held outside the Metro area.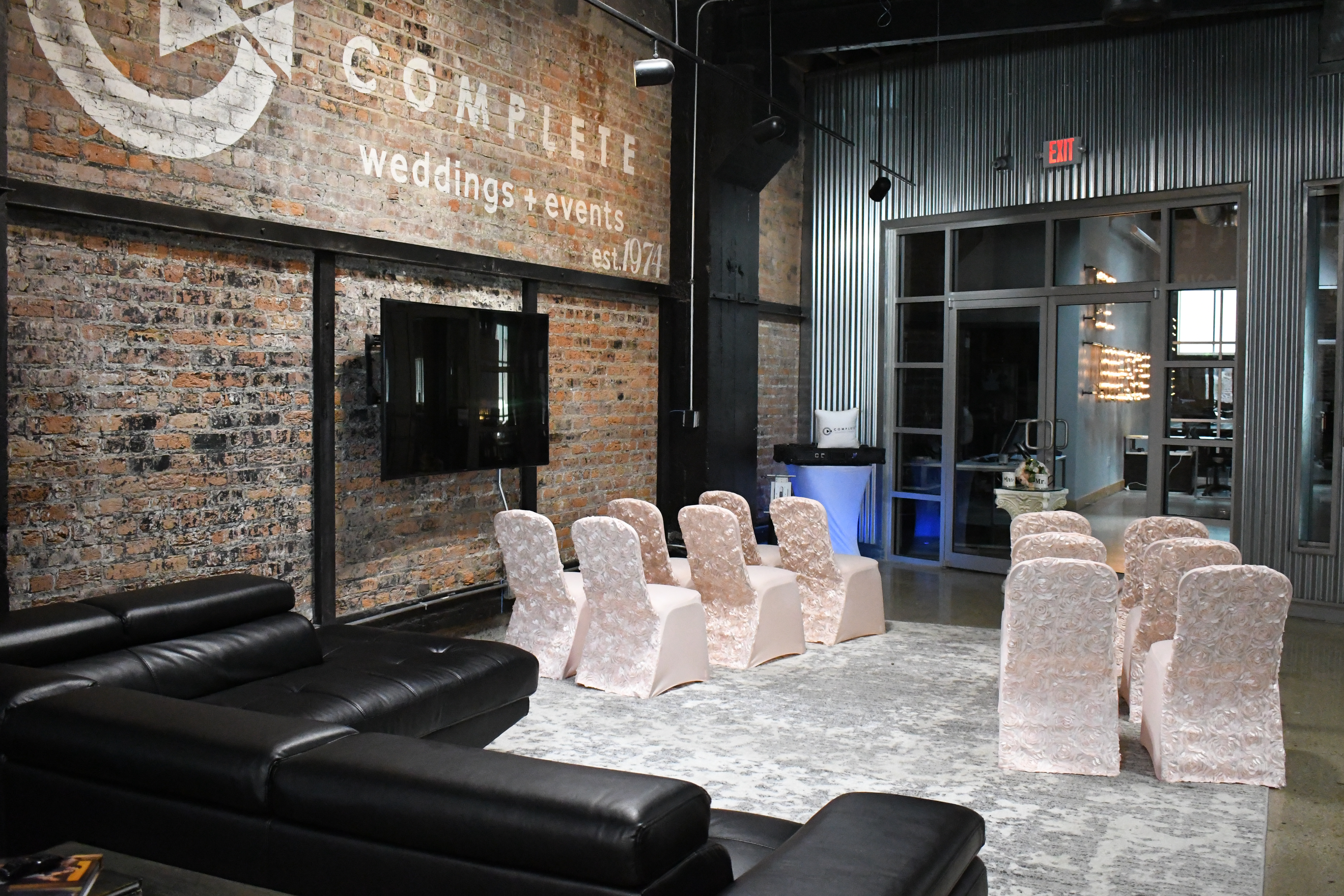 Witnesses can be provided for you for $50.00 each. Professional Photography is offered at just $495 and includes an online album with a full release to commemorate your big day! This service is provided to you by one of our photography partners.
Nebraska has no waiting period. Just get your license and get married! Same-day and short-notice ceremonies are available at our studio or your venue choice.
We perform legal services as Ministers, Clergy, Justice of the Peace, Preacher, Pastor, etc…
Please call for special requests: 402-965-1060 or Text 402-980-2984
You must obtain a marriage license from any courthouse in the state you are getting married in prior to the ceremony. Your marriage license must be present at the time of your wedding ceremony.
State of Nebraska Marriage License Application (pdf)
http://www.douglascountyclerk.org/marriage-licenses/requirements