Welcome to the Wedding Blog of I Tie The Knots Professional Wedding Officiation.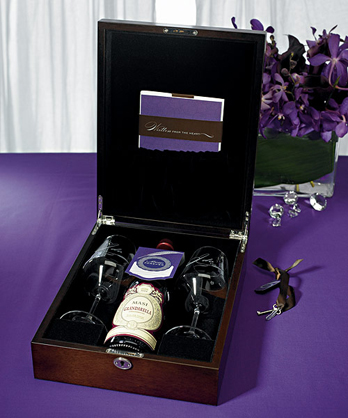 As this is our first post to the blog we'd like to introduce our unique company to you.
We are a team of Professional Wedding Officiants whose mission is to create, customize & perform the wedding ceremony of your dreams. We work with you to create, customize and perform a ceremony in line with your beliefs. Our business model was designed to meet the needs of today's Bride & Groom.
We have a variety of officiants at your service. Male, Female, & Spanish Speaking.
Thank you for taking the time to learn about us and…see you at the Altar!